What children teach us of love
Love is not clinging.
Love is letting go every day.
Love is witnessing unraveling.
​Love is allowing joy and pain.
Love is letting your loved ones be.
Love is remembering,
​as it is forgetting.
​Love is being.
​Love just is.
Powered by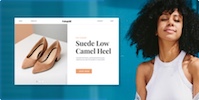 Create your own unique website with customizable templates.